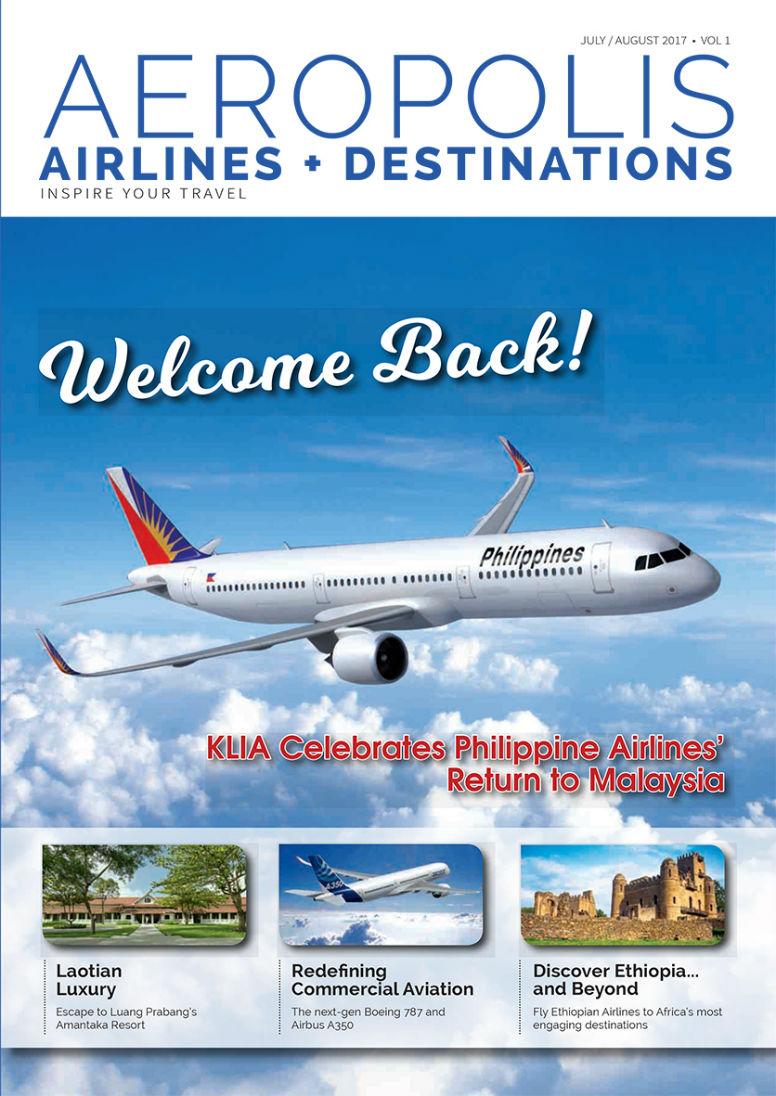 Subscribe Now!
The magazine is filled with information and advice for leisure and business travellers who would like to be better informed about their air travel options, with a goal of educating travellers and also inspiring them to book their air tickets and pack their bags. Advertisers in the airline and travel industries will have the opportunity to submit travel-related stories for inclusion in the magazine.
Get your subscription by selecting the option that applies to you below:
I AM...
AN EXPAT LIVING IN MALAYSIA

SUBSCRIBE

A MALAYSIAN LIVING IN MALAYSIA

SUBSCRIBE

LIVING OUTSIDE OF MALAYSIA

Currently, we are only selling this magazine in Malaysia.

Anyone outside of Malaysia, can always subscribe to our online version by filling the form below.

If you do require hardcopy, please feel free to contact Suriah at

subscribemag@tegmedia.my

for the pricing.

EXISTING SUBSCRIBER TO A TEG PUBLICATION

SUBSCRIBE

( Click to view all publications here )
ENJOY A FREE ONLINE SUBSCRIPTION
Everyone is welcome to read Aeropolis online free of charge.
Just give us your email address and complete the information below and we will send you an email each month to advise when it is uploaded.