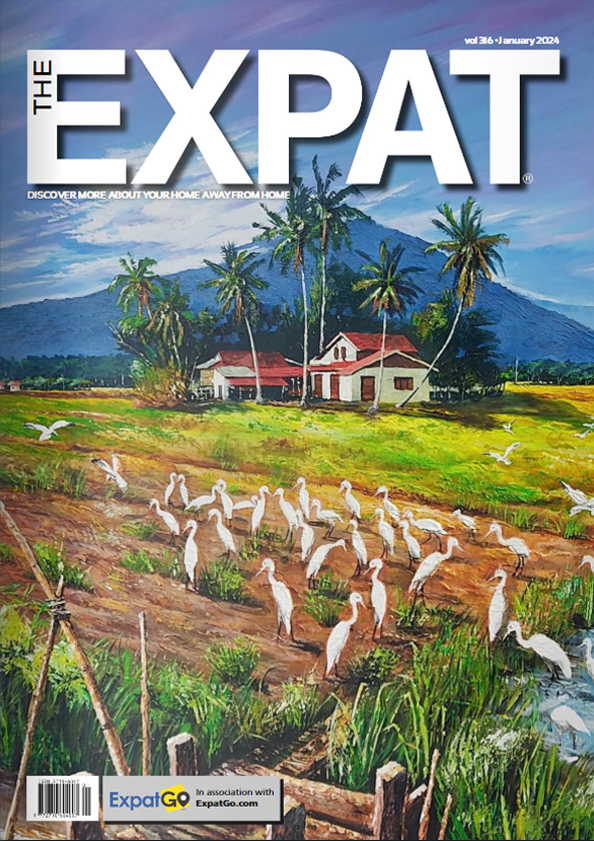 Subscribe Now!
The Expat is a
FREE magazine for resident expats
in Malaysia;
no delivery fees and no subscription fees
.
The magazine provides information about Malaysia and the surrounding region, including history, culture, people profiles, government initiatives, news, sports, travel, places to go and things to do. We hope it will help you enjoy your time in the country.
Your subscription to
The Expat
magazine also includes a subscription to the
E-Newsletter
. Both of these subscriptions can be cancelled by emailing us at
info@tegmedia.my
.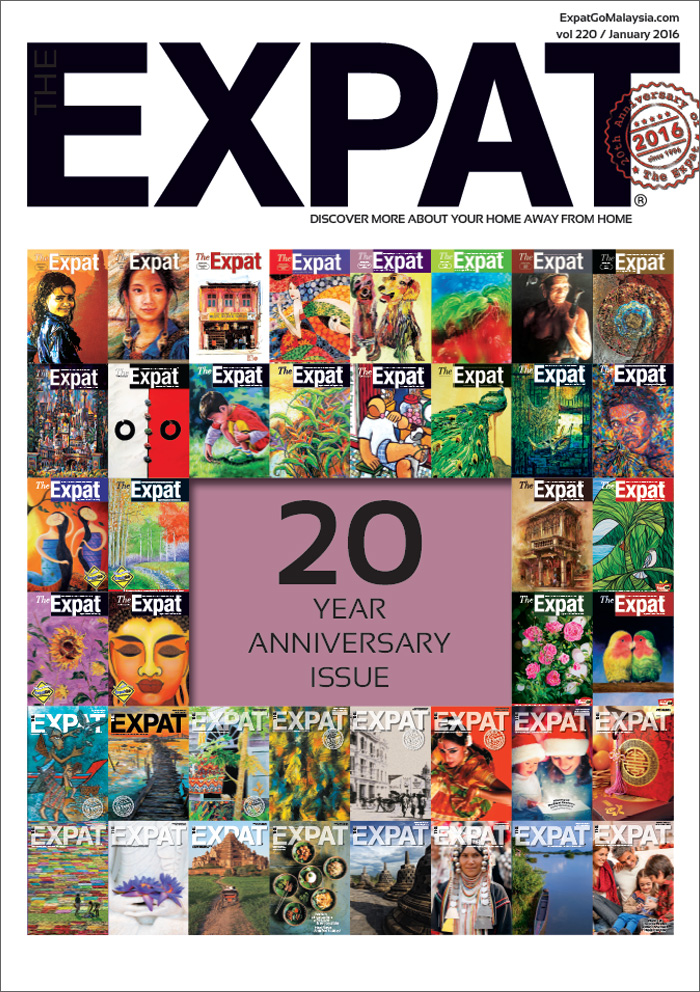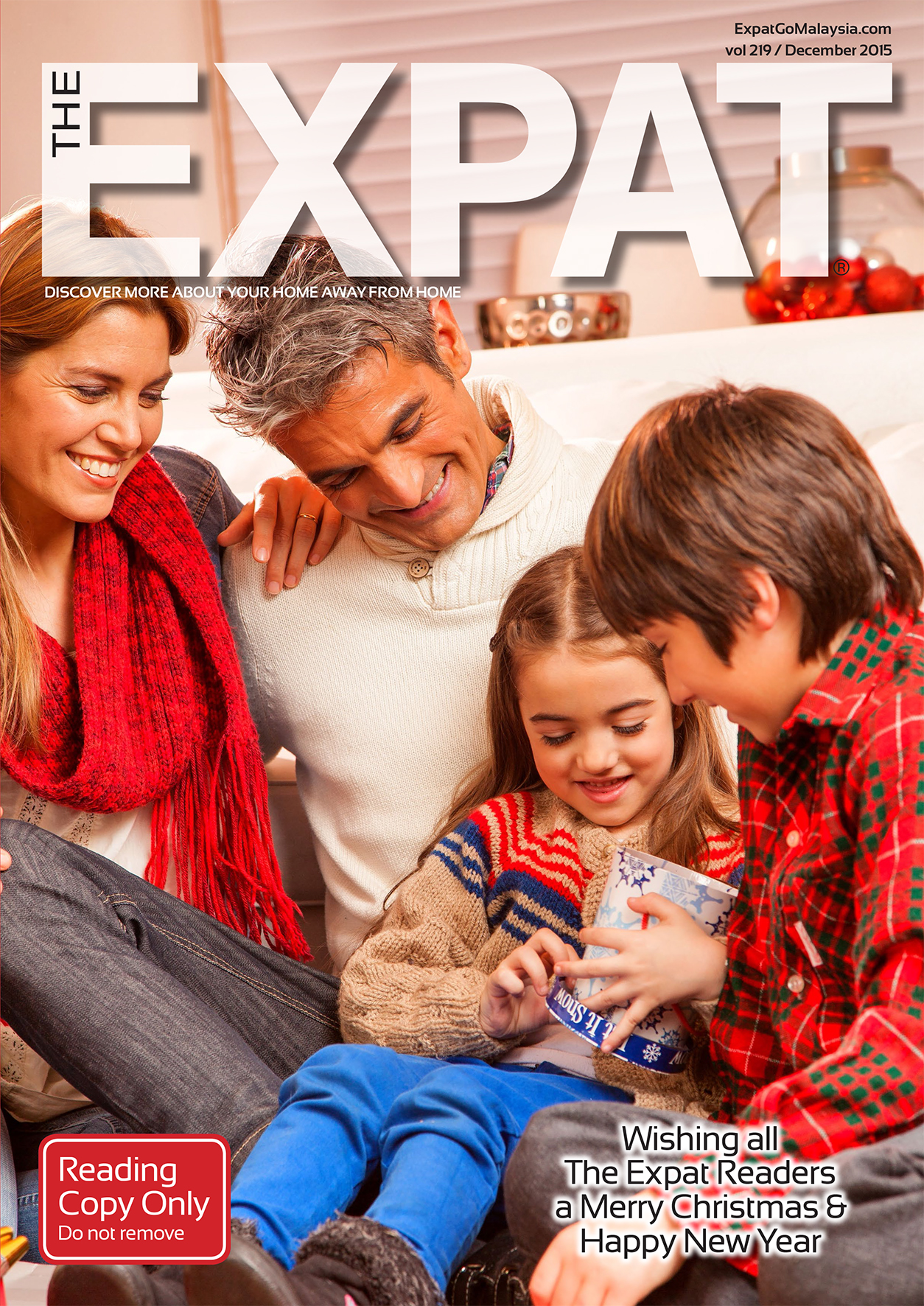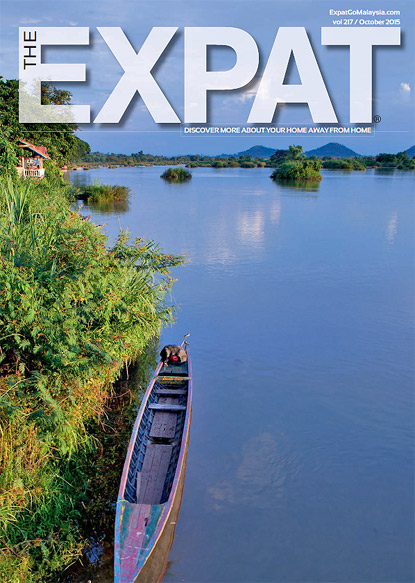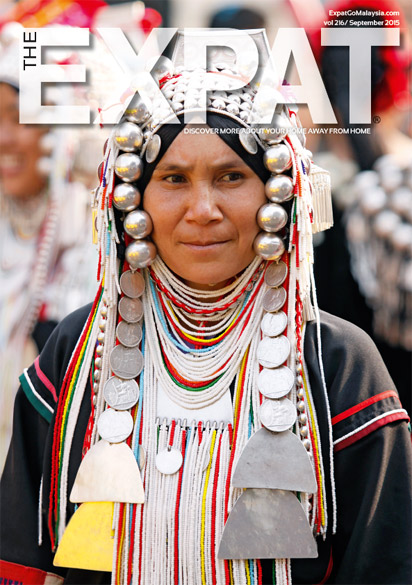 Get your subscription by selecting the option that applies to you below:
I AM...
AN EXPAT LIVING IN MALAYSIA

SUBSCRIBE

A MALAYSIAN LIVING IN MALAYSIA

SUBSCRIBE

LIVING OUTSIDE OF MALAYSIA

SUBSCRIBE

EXISTING SUBSCRIBER TO A TEG PUBLICATION

SUBSCRIBE

( Click to view all publications here )
ENJOY A FREE ONLINE SUBSCRIPTION
Everyone is welcome to read The Expat online free of charge.
Just give us your email address and complete the information below and we will send you an email each month to advise when it is uploaded.