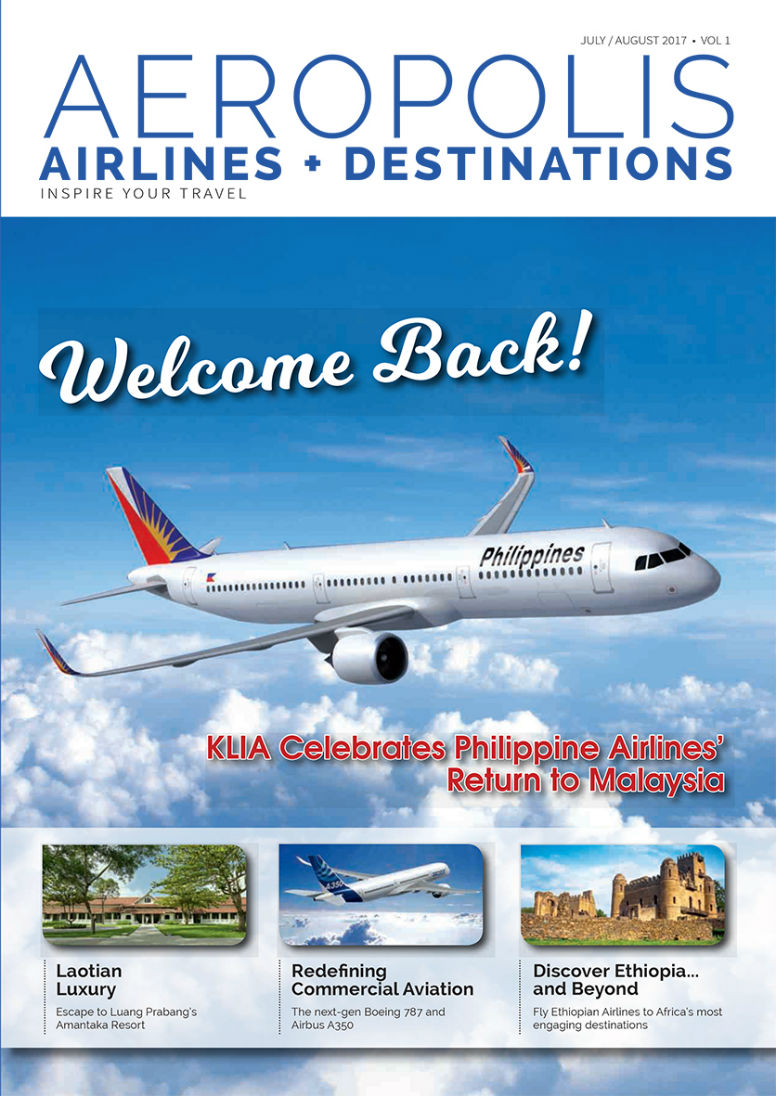 ENJOY EVERY ISSUE, EVERY MONTH
| | | |
| --- | --- | --- |
| We will arrange delivery of your personal copy of The Expat magazine each month. The cost to you is just RM8 per copy (RM96 a year) which includes the postage. This represents a substantial saving over the newsstand price of RM10 per copy. | | SUBSCRIBE |
ENJOY A FREE ONLINE SUBSCRIPTION
Everyone is welcome to read Aeropolis online free of charge.
Just give us your email address and complete the information below and we will send you an email each month to advise when it is uploaded.
IMPORTANT NOTICE !
Regardless of which option you choose we never release personal information about you to third parties. We are proud of the fact that in all the years we have been doing business we have never had a complaints about our lack of respect for your privacy.