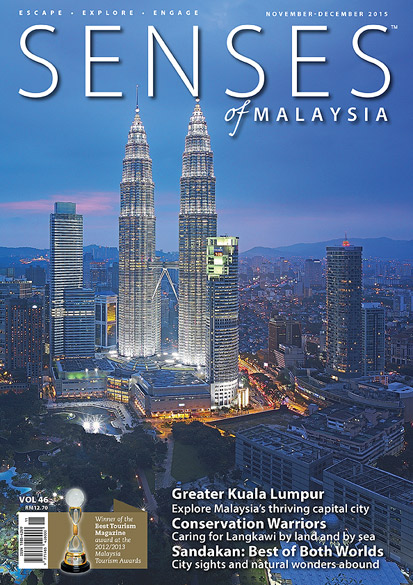 RECEIVE YOUR PERSONAL COPY EACH MONTH
Senses of Malaysia is an upmarket travel and tourism magazine, highlighting the best of Malaysia from property to tourism, art to sports, recreation to education, adventure stories to history, lifestyle to information, and much more.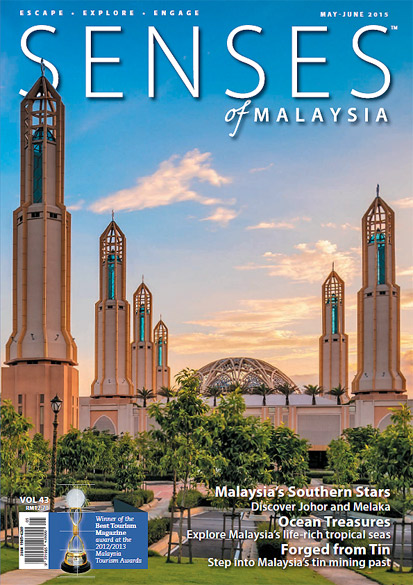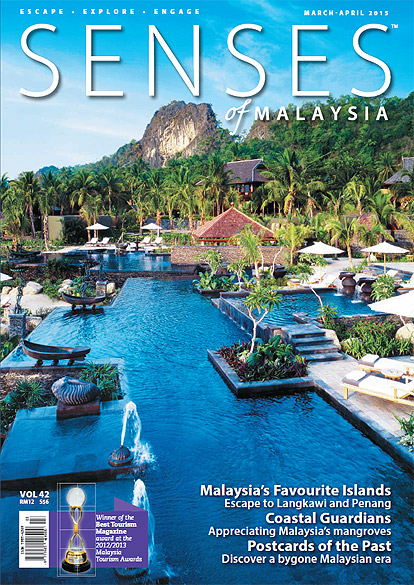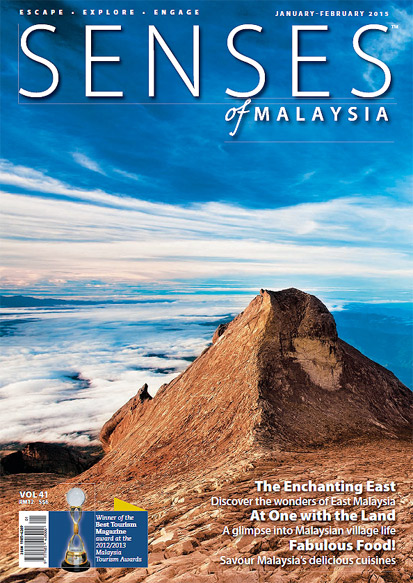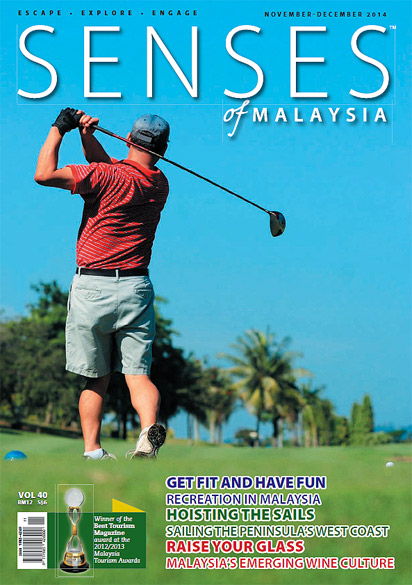 | | | |
| --- | --- | --- |
| Receive your personal printed copy each month for just RM6 per issue (RM72 a year) | | SUBSCRIBE |
ENJOY A FREE ONLINE SUBSCRIPTION
SIX REASONS TO SIGN UP FOR A FREE ONLINE COPY OF THE EXPAT
• Since 1996 The Expat has been providing valuable information and entertainment to resident expats.
• We will e-mail you when we upload each issue.
• We will send you invites to events.
• We will email a weekly – e-newsletter with current news (or you can opt out) and other e-mails with more urgent breaking news.
• We offer major discounts to subscribers on some advertisers' products and services including hotels, restaurants, and air tickets.
• We can contact you to participate in research which we periodically conduct for ourselves and sometimes third parties like government entities.

IMPORTANT NOTICE !
Regardless of which option you choose we never release personal information about you to third parties. We are proud of the fact that in all the years we have been doing business we have never had a complaints about our lack of respect for your privacy.