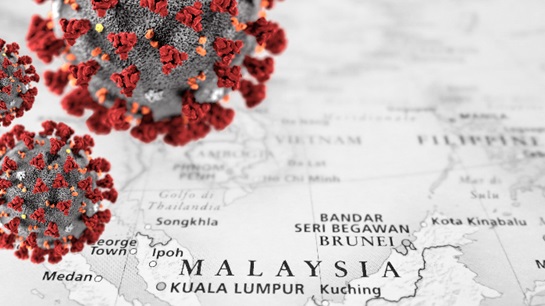 Posted by Admin TEG
On September 15, 2020
After having to close our office for many weeks due to the Covid 19 pandemic we are now open for business again although with much reduced revenues. We are seeing major cuts in advertising spend as businesses struggle with reduced cash flow. This has hurt both our print and digital operations.
Our event business has been hurt by the ban on large gatherings and the various standard operating procedures (SOPs) for all public get-togethers. We have even had to stop our relatively small monthly Wine Dinners and Mingles. This is the first time we have had to suspend these events since we started them some 15 years ago.
The Malaysia My Second home business has been hurt by the suspension of the programme and by the unprecedented number of rejections during the last submission. It seems as though someone wants to not only disrupt the programme but possibly even shut it down. This is a sad development and surprising since the programme makes a reasonable contribution to the Malaysian economy. In order to stay in business we have had to cut expenses and the staff have agreed to take salary cuts. We are operating a scaled down operation with some staff working from home and other manning the office but we are not giving up.