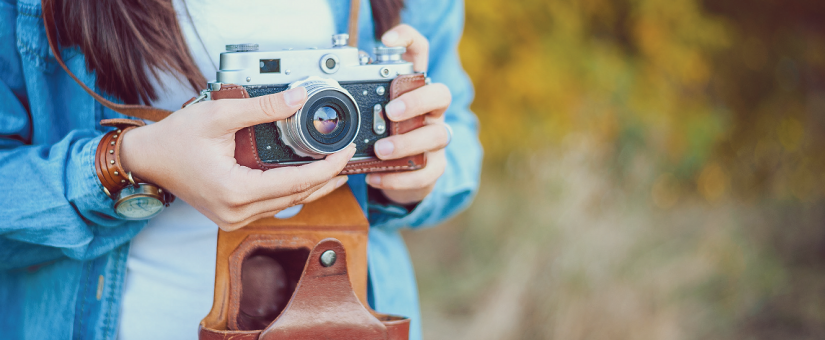 Posted by TEG Staff
On November 17, 2016
In November 2016, Eastern & Oriental Berhad (E&O) in collaboration with TEG (The Expat Group) organised a photography competition for Johor international school students revolving around the theme of wellness living.
On Saturday, 10 December, from 2:30pm – 5:00pm. There will be an exhibit of the shortlisted contestants.
The event is free and open to all. You just need to register before Wednesday, 8 December 2016, by emailing Lini at lini@theexpatgroup.com.
There will be plenty of fun activities for the whole family, including a photography workshop, activities for children, and viewings of Eastern & Oriental (E&O) property show units.
Students from various school have submitted their compositions, capturing their interpretation of wellness living with their cameras. The top 40 photographs will be displayed at the exhibit and award-giving ceremony
In addition to the beautiful compositions presented by these talented juniors, representatives from each participating school will also be around. Parents and students interested in the school's curriculum and facilities will be able to speak to the educators directly to learn more about various institutions.
Event details
Description: Exhibit and awards ceremony of top 40 photographs of Johor international school students. Also includes photography workshop, activities, and viewings of E&O show units.
Invited Guests: Event is free and open to all.
Register Now: Contact Lini Davison by calling+603 2094 9664 or emailing linidavison@theexpatgroup.com. Registration is required by Thursday, 8 December 2016.
When: Saturday, 10 December 2016 | 2.30 pm – 5.00 pm
Where:
The Avira Sales Gallery
1 Jalan Medini Timur 15
Bandar Medini Iskandar Malaysia
79250 Iskandar Puteri, Johor