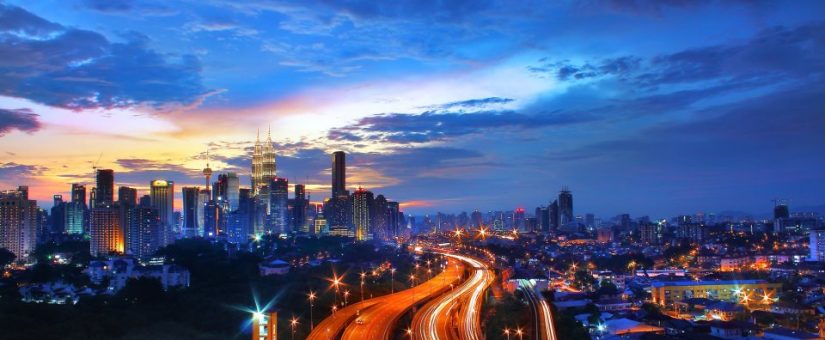 Posted by TEG Staff
On May 10, 2016
We're proud to announce that our two primary media websites, ExpatGo and EatDrink, now rank in the top 1,000 websites worldwide for traffic Malaysia, according to Alexa.com's ranking system. Combined, ExpatGo and EatDrink attract 350,000+ monthly readers and have 90,000+ social media followers.
ExpatGo is dedicated to publishing news and lifestyle articles for living better in Malaysia. EatDrink is dedicated to publishing independent restaurant reviews and feature articles about places to eat and drink in the Greater KL area.
Keep informed with ExpatGo and EatDrink's lastest stories through the accounts below.
Follow ExpatGo:
Follow EatDrink: