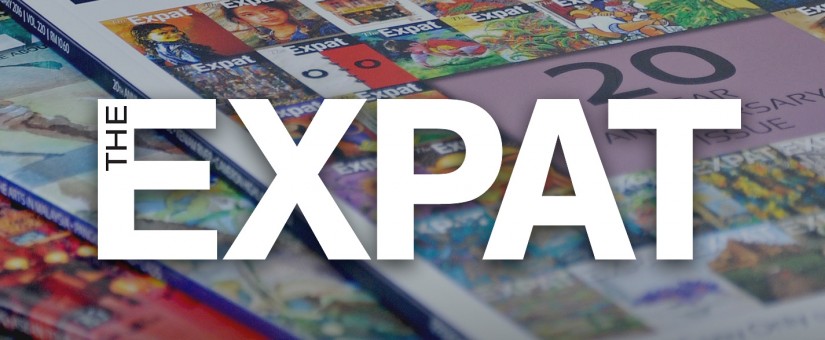 Posted by Admin TEG
On September 14, 2020
After 25 years as free magazine, The Expat is no longer being offered as a free publication for any expats who wants their own copy.
As a result of rising costs we have reduced the number of printed copies we distribute around the country and started charging people who would like their own personal copy of the magazine. The reality is that with the depressed economy and companies moving away from print advertising it was no longer financially viable to print and distribute copies free of charge.
Launched in 1996 The Expat magazine is still the only publication targeting all member of the English speaking expat community. Right from the first copy, any resident expat who wanted a personal copy delivered to their home was welcome to request it, and many thousands of expat households subscribed.
It primarily appealed to expat who were happy reading an English language publication and at its peak it was reaching citizens of over 100 countries who were currently living in Malaysia. The publication is focused on providing news and information about Malaysia and the surrounding countries. The idea was to provide high level information about the all aspects of Malaysia including its history, people, culture, food as well as things to see and do. If people wanted more detailed information they were encouraged to seek it elsewhere.
Unfortunately we have to change with the times but the magazine can now be read online free of charge. People can register to be notified when it is uploaded each month.
A limited print run is made each month and a few copies are placed in selected locations. We also offer a paid subscription at just RM72 a year for 12 printed copies delivered to the door.