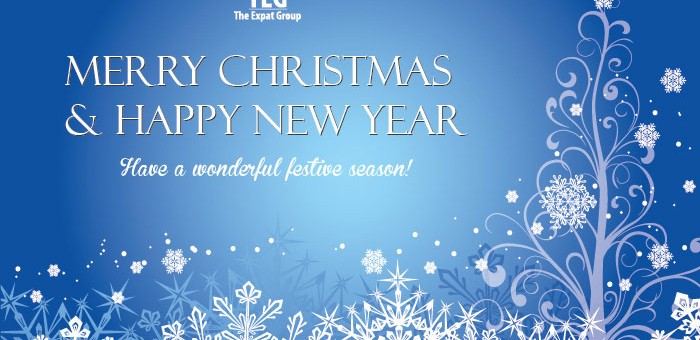 Posted by TEG Staff
On December 24, 2012
The Expat Group would like to wish everyone a Merry Christmas and happy holidays!
The Expat Group's office in Bangsar will be closed on the 24th of December, and will re-open on the 26th of December, in conjunction with Christmas.
P/S: The Expat Group's Business Development Manager, Nick Atkinson, and our Commercial Director, Bill Cooper, will be interviewed on NTV7, at 8am on Christmas morning.
The lively duo will be on air to share with viewers how they (as expats) spend Christmas in Malaysia. Don't forget to watch!
Have a wonderful Christmas everyone!