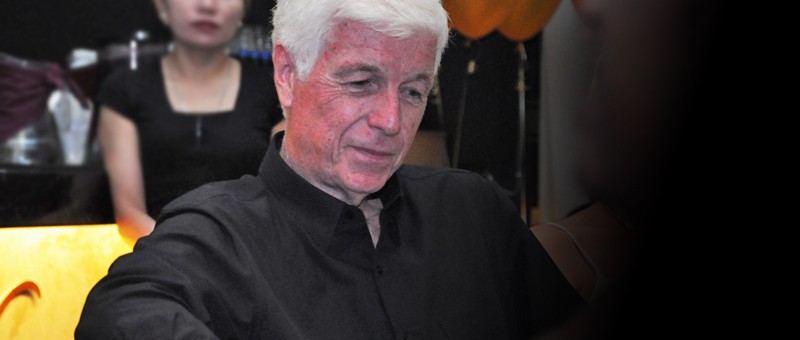 Posted by TEG Staff
On December 1, 2013
The Expat Group's Founder and CEO, Andy Davison, was recently interviewed on the Business section of Malaysia.my.
The article titled 'A Home Away From Home' touched on Andy's experience as a foreigner living in Malaysia. He also speaks in detail about the Malaysia My Second Home Program.
To read the full article, click here.